Sometimes the past comes back to haunt you—in the most heartbreakingly beautiful way.
I fell in love hard and fast as lightning. As quick as she came into my world she was gone. Demi said she has secrets—that she's done horrible things. Who hasn't? I'm not going to let the past determine our future. Sometimes love lays forever at your feet and sometimes you need to fight for it. Demi is worth every damn battle we'll have to go through. I'd burn down the world just to keep her safe. And, after what I've discovered, I just might have to. All I need with Demi is one more night to convince her we're worth it. And that one night is going to cost me everything.
Addison Moore never disappoints! I was completely enraptured by Beautiful Oblivion and so, I worried a little about Beautiful Illusions living up to it. It met and surpassed my every expectation!!
Addison's ability to develop characters is incredible. I wasn't often left wondering why the characters make certain choices. With multiple POV, I was that much more attached to people in the story.
Demi's situation is heartbreaking and she had my sympathy from the first chapters. I wanted to be so disappointed in her life choice, but I loved her personality and understood her situation enough to feel only compassion for her. She is one tough cookie. She is determined to survive, and is stronger than she knows. Life just continues to throw her off her feet, however one day, Gavin is there to catch her.
Gavin falls for Demi the moment he meets her (despite Demi's rather tragic circumstances). Let me just clarify here, if you are not a fan of "love at first sight," then you might take issue with the story. However, I don't think it's enough of a negative preference for you to avoid reading this incredible book. Gavin sees beyond the person that Demi shows the world. He sees the broken spirit beneath and becomes the white knight, who swoops in to save her. This does not mean he fixes all, but that he is there to support her through the trials she is facing and in the end, he mends her broken soul. Gavin is the type of man that most of us dream about. He strong (in mind and body), passionate, and kind. He frequently heated my body and melted my heart.
As with all stories, their romance is not easy. There are hurdles to overcome from outside forces as well as the learning process it takes to have a successful relationship. When they finally find their happy ever after, it is all the sweeter because of the journey.
This book is like its title, beautiful. Demi and Gavin's love story is timeless. I very much recommend this book. 5 stars all the way
!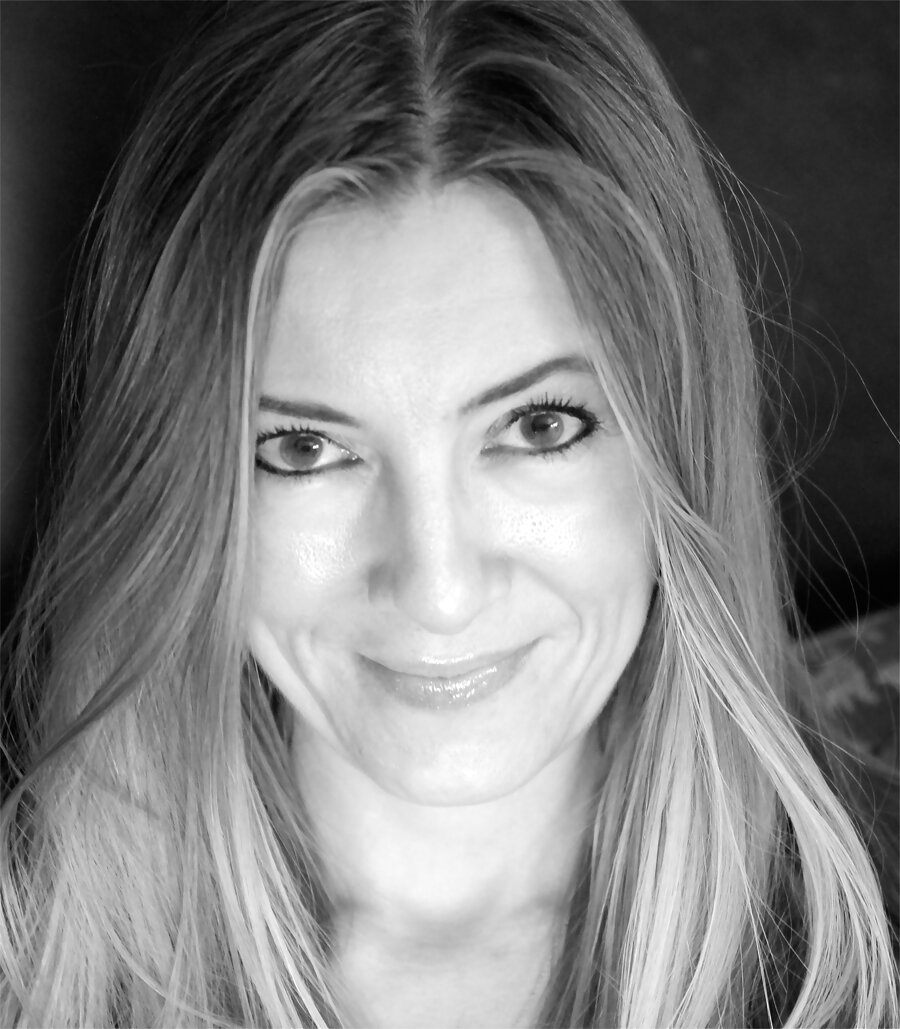 Addison Moore is a New York Times, USA Today, and Wall Street Journal bestselling author who writes contemporary and paranormal romance. Her work has been featured in Cosmopolitan magazine. Previously she worked for nearly a decade as a therapist on a locked psychiatric unit. She resides with her husband, four wonderful children, and two dogs on the West Coast where she eats too much chocolate and stays up way too late. When she's not writing, she's reading
.